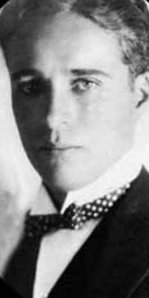 The man seen here I used to be obsessed with.
I would watch his movies, I would fantasize about him.
I was so into him.
I adored his persona on film as well as the suave sexy man he was off of film.
Then it happened.
My family and I moved into a very dark house.
The occupant of the house prior to ourselves, and who would be living in the front half once we moved in was the man who ruined this idolization I had previously held for the man in the picture above.
It will take quite some time for me to disassociate the two.
I wish that I could say that it wouldn't but alas the occupant in the front half of the house was/is a very dark minded indiviual.
As he is well trained in Alchemy, Metaphysics, and holds true Knowledge of the Catholic program he is very good at producing the veils of Illusion around those he wants to influence for his gain.
So hat's off to you Mr.Davis, thank you for fucking with my head.